Meet our leadership
Say hello to the leadership team at Harvest Bible Church. Have questions for the lead team at Harvest Bible Church? Contact us by clicking here.
Pastors Mark & Pamela Butler
Pastors Mark and Pamela Butler have such a heart for the Body of Christ! Together they desire to see people grow in the grace of God and find their place in the Body of Christ. They have been in ministry for over 30 years and have a wealth of knowledge to bring to the church. With their emphasis on Faith and the moving of the Holy Spirit, and Worship, they are leading the church forward to see the plan of God fulfilled! Together they are creating a church where families and couples and individuals can grow and flourish in their walk with God!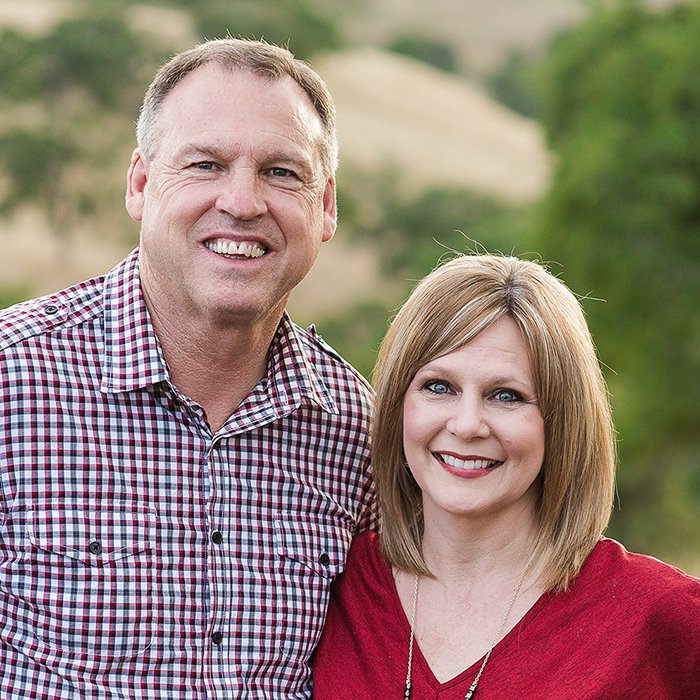 Greg Hammond
Tech Director / Young Adults Leader
Greg Hammond has a passion for technology in the Church. Thanks to technology we live busier lives than ever in information overload, but he believes technology can also be used for good. While attending Bible College, Greg interned with the tech team there and for over 20 years has devoted his life to using technology in the Church to impact a greater number of people with the message of Jesus Christ.
Leticia Bayt
Administrative Assistant
As Harvest Bible Church's Administrator Assistant, Leticia Bayt provides direct support to the Pastoral Staff, oversees general office management and provides financial/bookkeeping support. When you visit HBC's office, give us a call, or attend one of our events, Leticia's genuine welcome will greet you.
Cameron Cooper
Youth Director
Cameron and his wife Samantha lead the youth ministry at Harvest Bible Church.